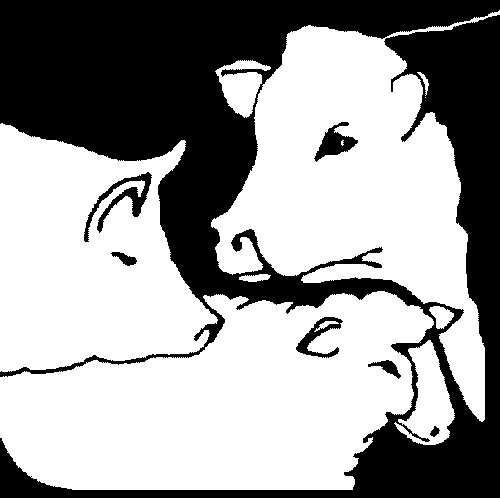 I just wanted to give a promised shout-out to Maggie's Vegetarian Deli, featuring all organic, locally grown foodstuffs, located just off the PA Turnpike, exit 91 into Donegal, 5 miles or so up a very scenic drive on Route 711 North.
The New V. Brahmacari Ashram contingent representing at BT Swami's Samadhi installation stopped at Maggie's on the way back from Gita Nagari and feasted....with the cherry on the sundae being the first customers ever to receive a free bowl of tofu ice cream for dessert. Devotees are once again opening doors.
Highly recommended for a bonafide stop-off on your way to or back from Gita Nagari and beyond.